Welcome to the Barrie Core Wellness Centre
Our Products and Services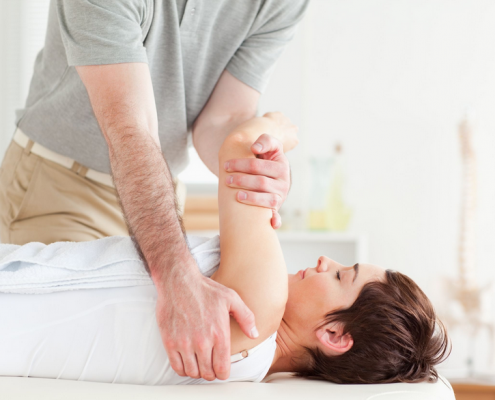 Chiropractic Care
Improve your spinal health and mobility while reducing symptoms of chronic and acute injuries with our award winning Chiropractic Treatments in Barrie, Ontario.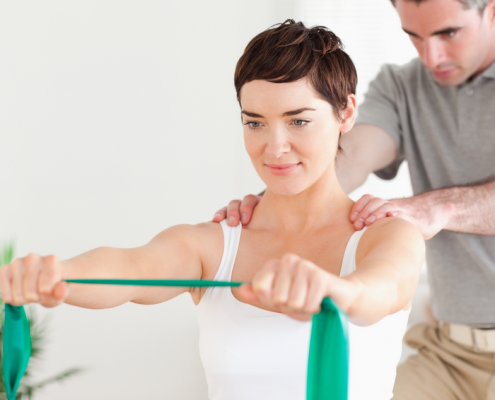 Physiotherapy 
Our Physiotherapists specialize in hands-on clinical skills to assess, diagnose, and treat symptoms of illness, injury and disability.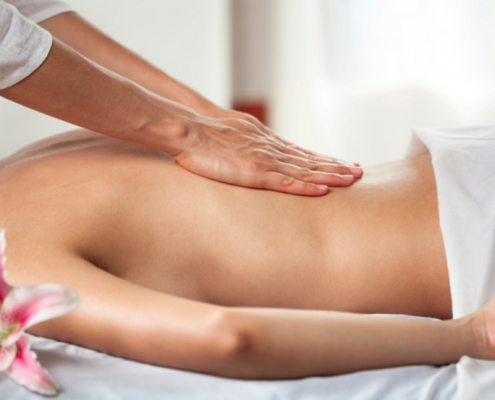 Massage Therapy
Whether you are looking to relax or improve chronic and acute health conditions, let our massage therapists help you today.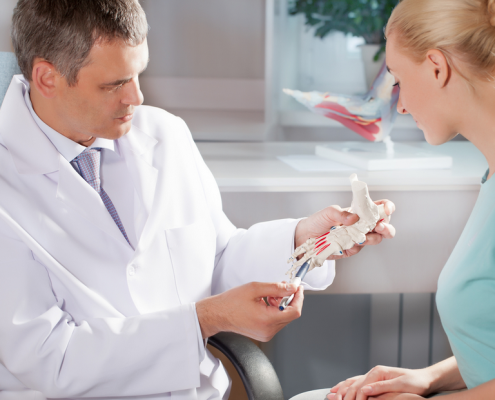 Orthotics
Orthotics help to ensure the correct positioning of the bones in the feet, ankles, and knees improving your posture and helping to reduce health issues.
At the Barrie Core Wellness Centre we pride ourselves on helping our patients reach their optimal wellness.  We work to create plans that are effective and afforable and we make the billing as convenient as possible for you and your family. Here is a brief list of the care programs that we work under:
Pay Per Visit
Pre Payment Plans
Direct Billing Through Extended Health Plans
Motor Vehicle Accidents
WSIB Claims
Contact us today for your complementary health assessment and let our team get started on helping you reach your health and wellness goals.
Disclaimer:  "The College of Physiotherapists of Ontario does not permit the use of testimonials/ratings/reviews on websites or extensions of websites including Facebook pages that are operated by or on behalf of the clinic".  Any third party testimonials/ratings/reviews have not been endorsed by Barrie Core Wellness Centre.